Clinical Nurse Manager
Bethsaida Retirement Village is a medium sized facility in Blenheim (Marlborough) offering resthome and hospital level of care servicing the Blenheim community.  Our services comprise of 57 care beds and 33 villas in our independent living Village.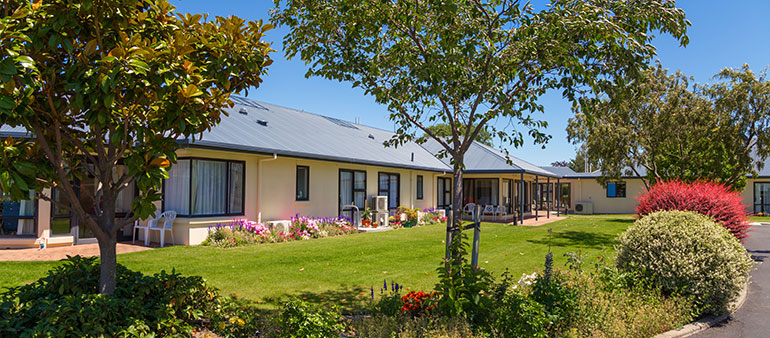 We have recently undergone an exciting period of expansion and redevelopment at Bethsaida. Due to this we are seeking the services of an experienced Registered Nurse for the role of Clinical Nurse Manager. This is a full-time Monday to Friday position.
Having achieved four years certification, this is your opportunity to be part of a highly successful team. We are offering competitive remuneration and the opportunity to work with a friendly, caring and competent health care team.  You will have the support of the Facility Manager and contracted Nurse Consultant.  You will also have access to use of the latest New Zealand designed aged care software to streamline and reduce paperwork.
To maintain our high standards of clinical care we require a person who:
Preferably has experience in aged care
Can lead a team of Health care assistants
Can communicate effectively with family and allied health professionals
A sense of humour
Has a current NZ Annual Practising Certificate as Registered Nurse
An interest in education
Would like to attend the national New Zealand Aged Care Association Conference
We value all our staff equally and offer a comprehensive orientation and ongoing education and support. Financial support for relocation will be met where relevant up to the value of $3,500
Applicants for this position should have NZ residency or a valid NZ work visa.
Please supply your CV with a cover letter to Tracy Holdaway, the Facility Nurse Manager  or call at reception for an application form.