Registered Nurse or Enrolled Nurse – Admission Nurse vacancy
Bethsaida Retirement Village is a medium sized facility in Blenheim (Marlborough) offering resthome and hospital level of care in modern with a long history of servicing the Blenheim community.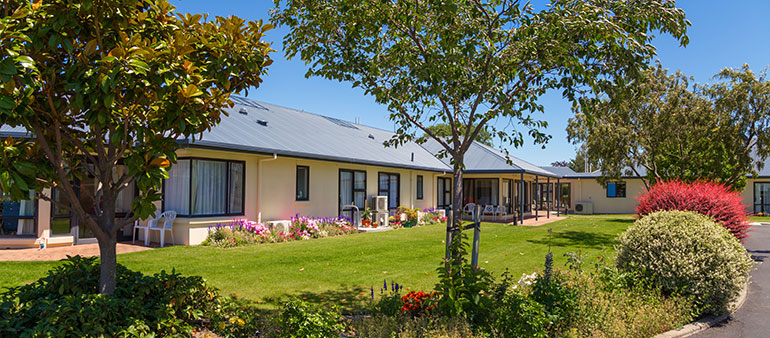 We are undergoing an exciting period of expansion and redevelopment at Bethsaida. Due to this we are requiring the skills of a Registered or Enrolled Nurse to perform the role of 'Admissions Nurse'.
We are offering competitive remuneration and the opportunity to work with friendly caring and competent team of health professionals.  Having achieved four years certification, this is your opportunity to be part of a highly successful team.
To maintain our high standards of clinical care we require a person who:
Preferably has experience in aged care
Has great communication skills
Can lead a team of Health care assistants
A particular interest in wound care may be an advantage
This is a part time rostered position offering flexibility.  We value all our staff equally and offer a comprehensive orientation and ongoing education.
Applicants for this position should have NZ residency or a valid NZ work visa.
Please supply your CV with a cover letter to Tracy Holdaway, the Facility Nurse Manager  or call at reception for an application form.