Gillian Robinson (Founder, RN, BN, Lead Auditor)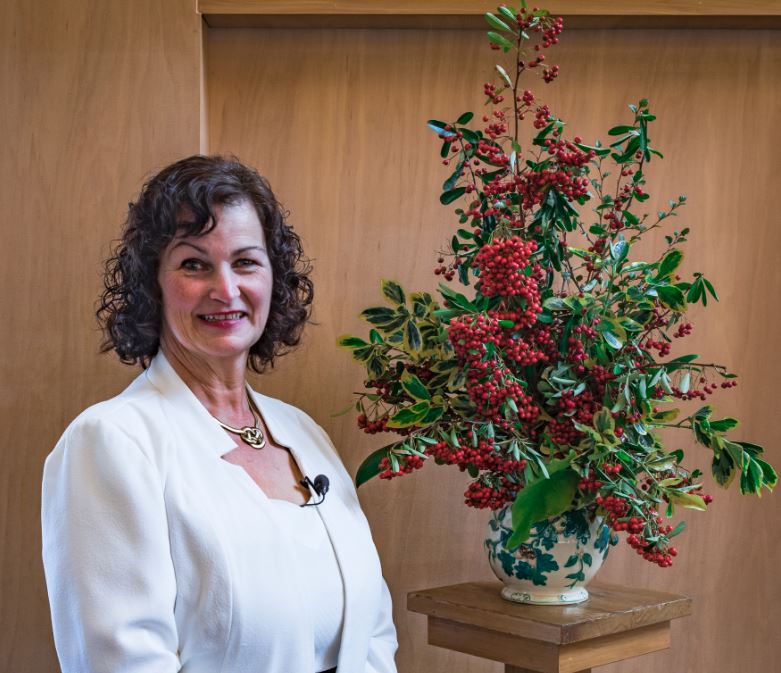 With a background in commerce, auditing and nursing, Gillian understands the need of those in the boardroom and the resident bedroom!
Member of the NZ Aged Care Association 'Nursing Leadership Group'
Founder of HCSL, Software designer, Author of the book "Excellence in residential care: a guide for managers and nurses", Registered Nurse and Lead Auditor, Gillian has over 30 years experience as a health professional, manager in a number of industries, Certified Coach, quality systems developer and business owner.
Gillian has developed a solid reputation in the residential care setting specializing in quality systems policy and procedures development (including health and safety systems), operational management, legislative and contractual compliance, human resources, personnel coaching, service review, restructures and audit. Documents reflect best practice and are evidenced based.
Well placed to support you on your journey, Gillian enjoys coaching her clients in achieving Compliance to contractual and legislated external requirements while focusing on excellence in care services.
Gillian can be contacted at gill@agedcarecompliance.com
An interview with Gillian
Memberships
NZACA Nursing Leadership Group member

New Zealand Aged Care Association (NZACA)

Health Informatics New Zealand

Clinical Informatics Leadership Network

New Zealand Retirement Villages Association

New Zealand Nursing Organisation Gerontology special interest group

Technical Communicators Association of New Zealand Inc.
Recent Clients
Clients range from groups of healthcare providers to individual providers in a cross section of workplace settings. Recent clients include but are not limited to
Residential Care Providers throughout New Zealand (Rest Home, Hospital, Retirement Villages and Dementia care services)

Community Based Providers (Homehelp and Community support organisations)

District Health Boards contracted services – Canterbury, Southern, Nelson / Marlborough, Westland, Waitemata and Northland

Crown Law Office – investigative reviews

Registered and Enrolled Nurses (groups and individuals)

Coaching clients for enrichment in personal and professional context
We look forward to helping take you to the next level!
---
Rachael Heart – Executive Assistant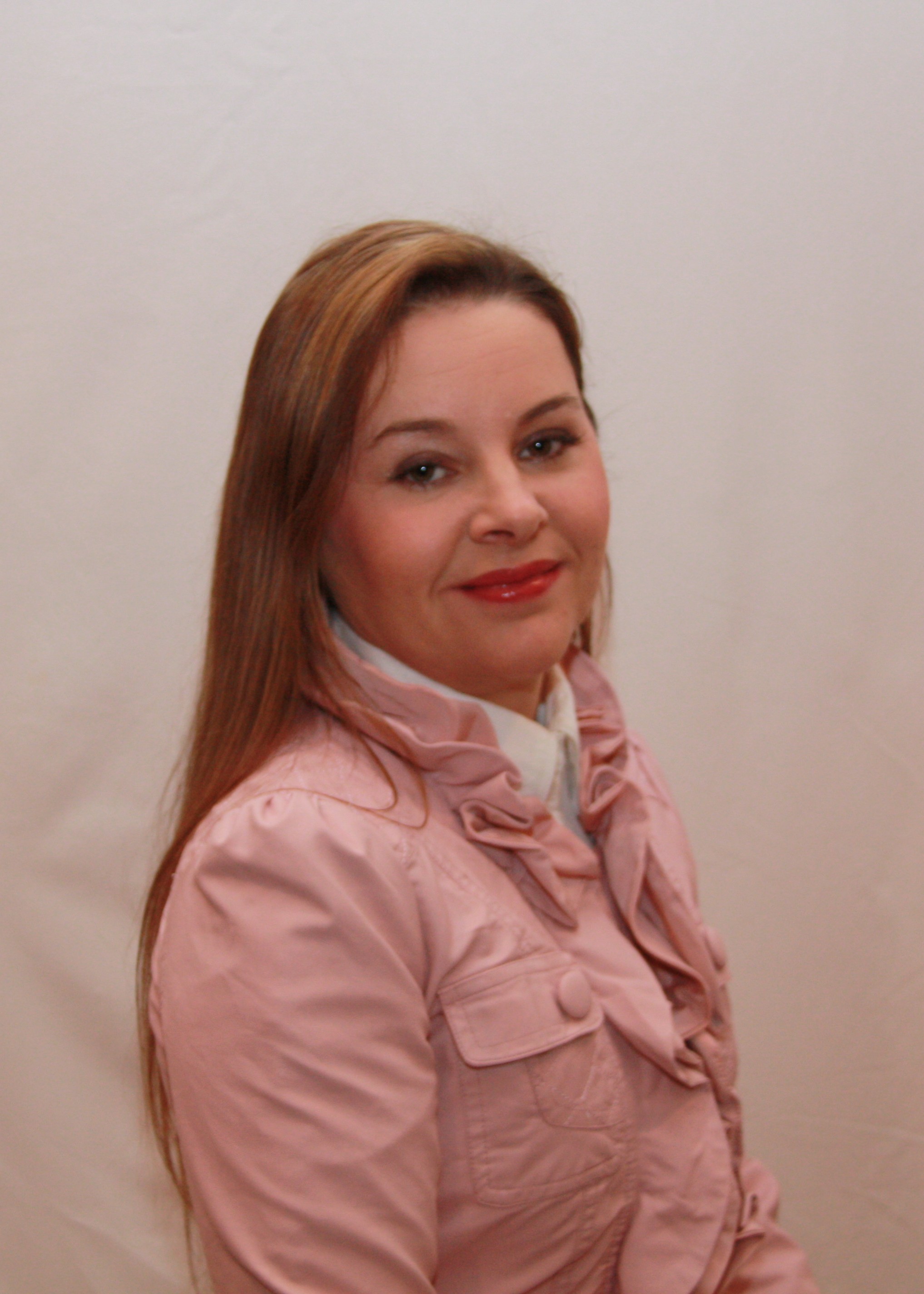 Rachael joined the HCSL team in 2013 from a background in Administration, and Office support in positions where attention to detail was the main priority. These included the Vehicle Insurance industry, the Inland Revenue Department and the Real Estate Industry.
Rachael quickly embraced learning about the ongoing changing aspects of compliance and quality systems needed to support our clients audit requirements.
With a liking for systems and structure, patience and having a sense of humour, Rachael is often the person who will respond to any queries from clients in relation to the use of the HCSL software.
Rachael has developed along with the HCSL services and software and is an integral part of supporting aged care and retirement village clients meeting compliance.
Rachael works between 9am and 3.00pm Monday to Friday in system support and can be contacted at Rachael@agedcarecompliance.com
---
Anne Sheard – HCSL Aged Care Software System Support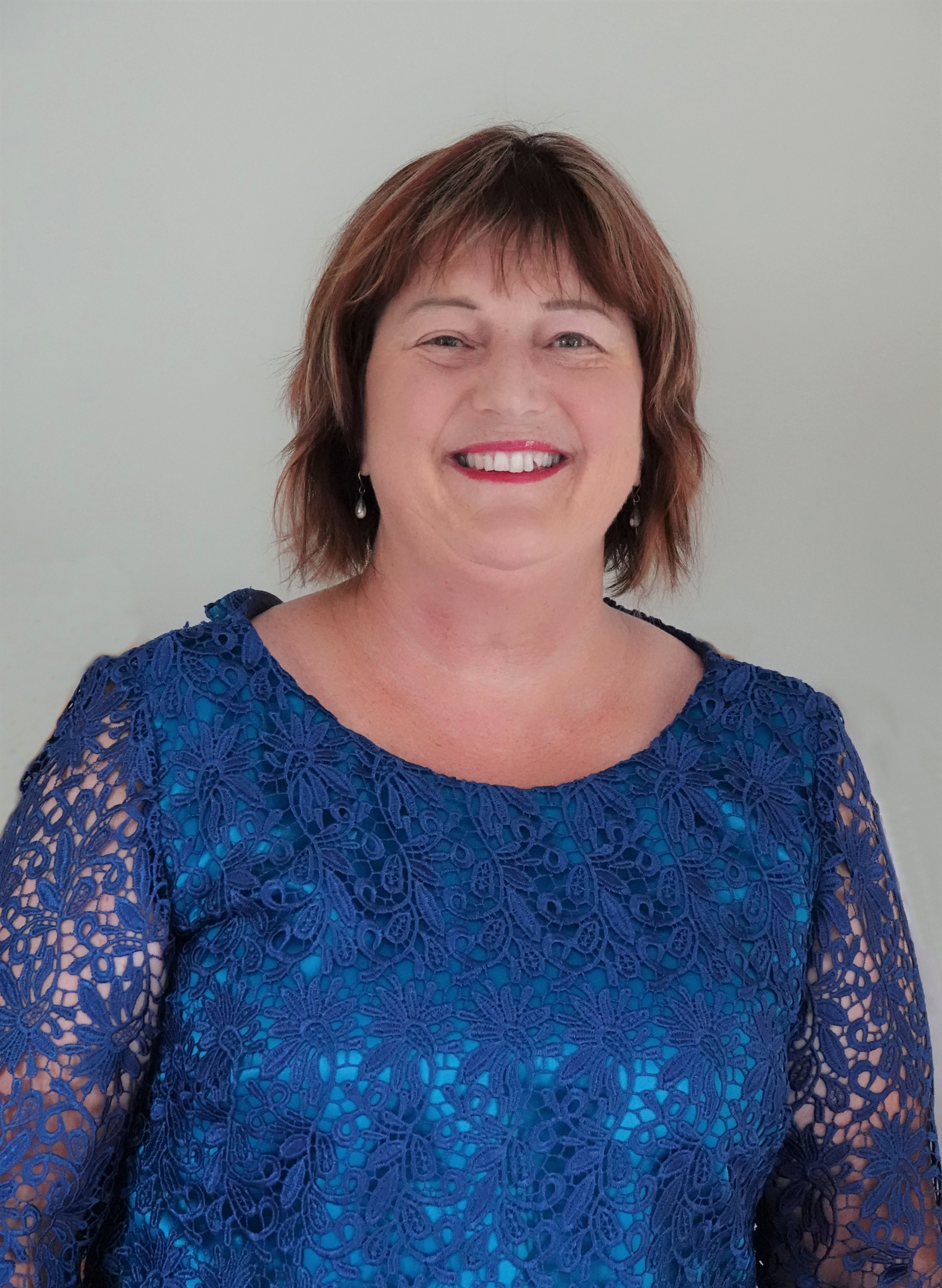 As a Registered Nurse I worked and studied in a variety of settings throughout my nursing career. These include nursing education, public health nursing, primary health care and aged care.
In the last 12 years much of my work has been in Aged Care nursing and management.  I have a practical knowledge and appreciation of the need for compliance and the issues implementing this has on the aged care workforce.
My work practice has always been informed and underpinned by principles such as having and showing respect, need for knowledge and need for accountability. To me the use of quality processes such as using and maintaining compliance documentation in aged care nursing and nursing management, not only meets quality and audit measures, it also documents and reflects the work we do as nurses.
My previous experience includes:
Nursing and management in Aged Care.

Nursing and management in  Primary Health Care.

Nurse lecturer- theoretical and clinical

Managing NGO.

Member of Regional Ethics committee.

Member of Rural Health funding and health service development groups in Canterbury.
Email: Anne@agedcarecompliance.com
---