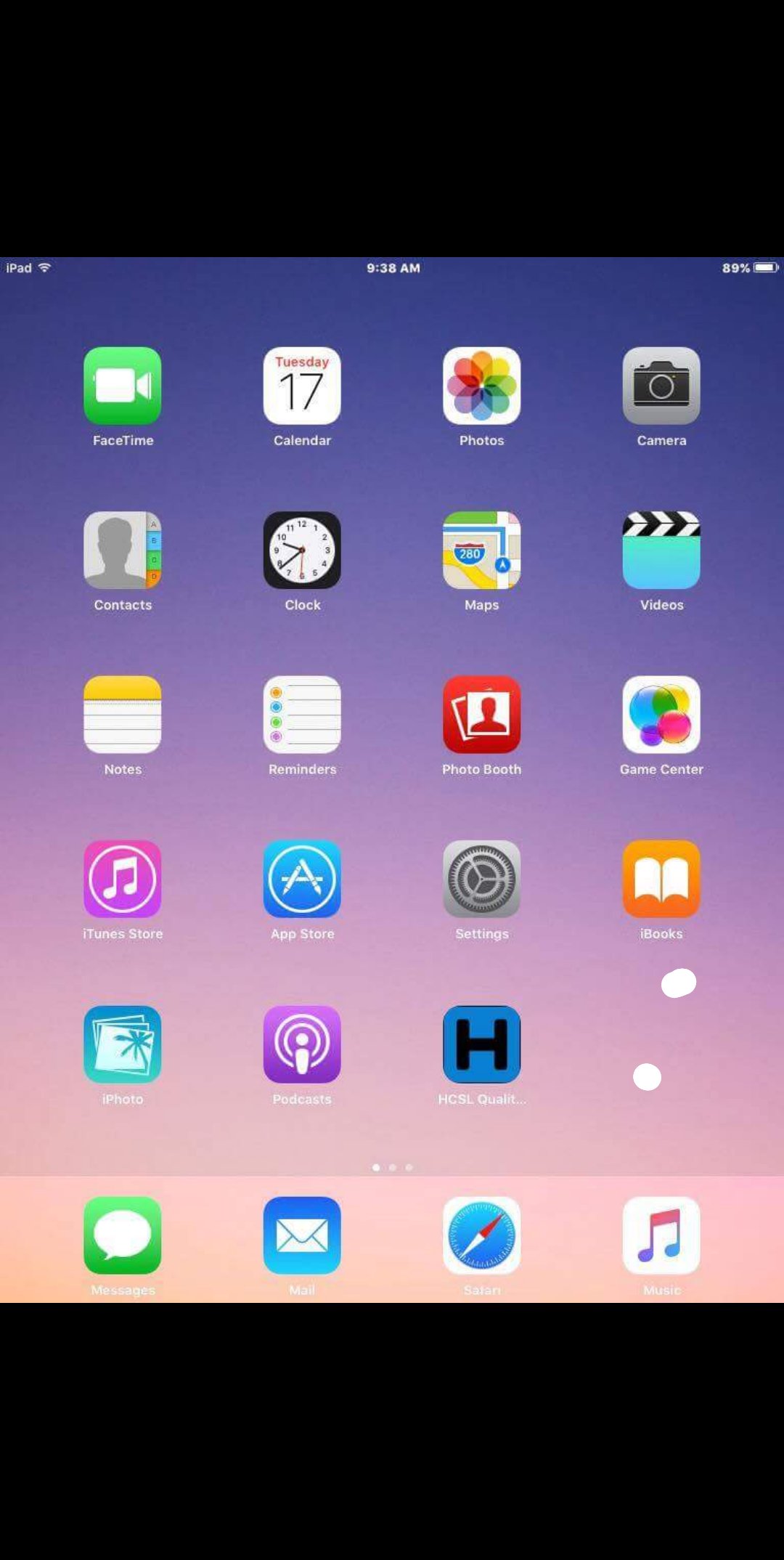 Mobile app now available for conducting your residential care ARRC specific internal audits.
There are a full range of internal audits pre-loaded ready for use. Collectively, these audits reflect the criteria Certification auditors will be checking.
This process gives you the opportunity to be sure you're on track with achieving compliance. The findings auto-populate into corrective action tables which prompt timely addressing of these corrective actions. This system syncs with your main computer system and makes reporting to management and Governance boards very easy.
The Certification auditors (after given specific access authority with your permission) are also able to access the results of the internal audits you've completed.
To view a brief video on the use of this system, click here.